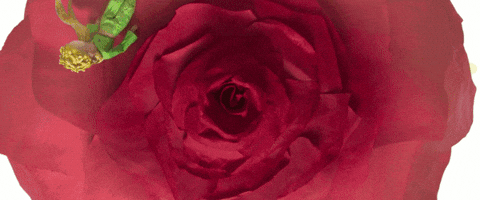 For my Ewa
Within my garden,
Lemons shimmer like the sun,
Passionfruit instills passion,
For in the center of it all,
There is my Rose.
Within my garden,
There is laughter,
We are joyous hearts converge,
Four in the center of it all,
Shines my Rose.
She grows in my heart,
Giving my heart meaning,
She perfumes my soul,
Giving my life joy,
Among the many she is the one.
I have flown through the stars,
Seeing all of their beauty,
Feeling all of their energy,
For the center of beauty,
Is my Rose.
Upon the edge of forever,
I see the unending,
For from the heart of God,
Came this fountain of love,
From my Rose.