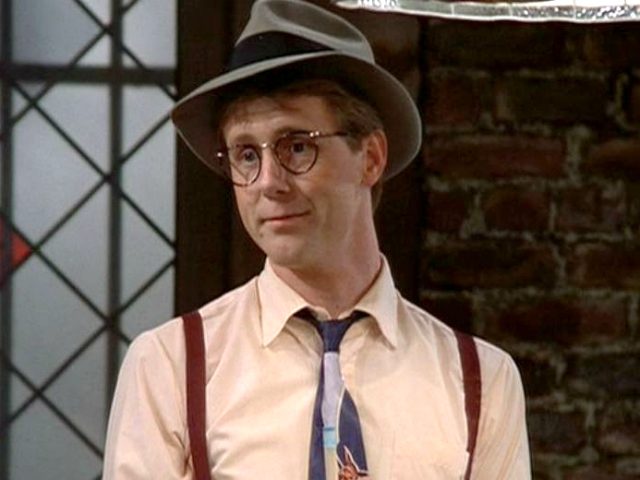 May he live on through our hearts, and how we choose to live.
His smile was priceless,
A gift given freely,
From a heart of joy,
And a choice of living,
For a happy life,
Comes through giving,
A magician and artist,
Sorcerer of emotions,
Conveying truth,
Through clouds of commotion,
Sight comes from the heart,
Though life is confusing,
He taught this with laughter,
The tool he was using.
To follow his example,
Was a joy that I sought,
To keep my smile,
All through the while,
With sharp wit,
And friends all around,
For the power of love,
Is oh so profound!
Yet I have one regret,
Which now I must share,
I never said thank you,
With all the tools that are there.
In his memory I go forth,
And so should you,
We should never miss a chance,
To say I love you,
To say that I thank you,
For time is so rare,
So share what you're feeling,
And you will soon find,
This is the best use,
Of the gift of time.